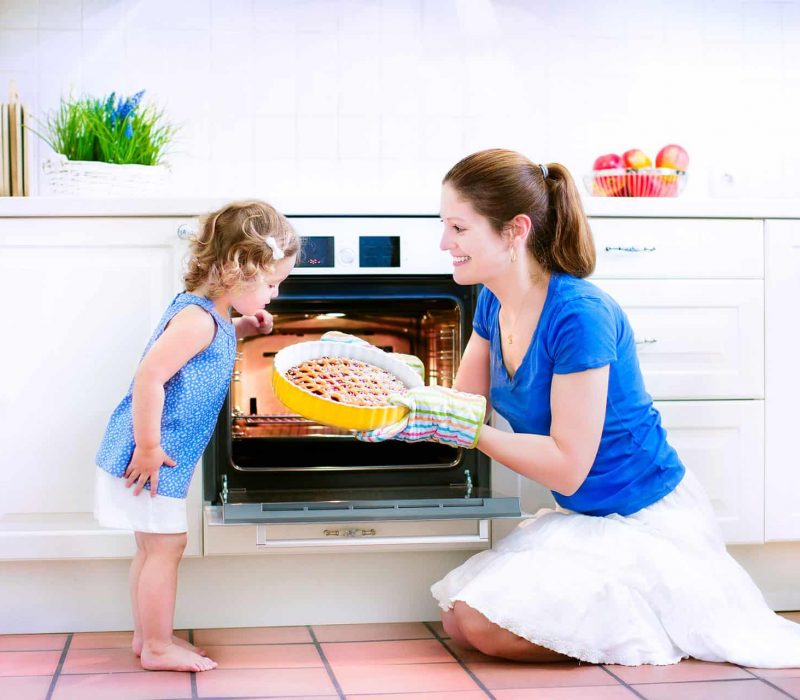 We'll take care of your oven.
An Amazing Clean for Every Kind of Domestic Oven
The OCC Oven Cleaning Co are professionals who have the right tools to get the job done. Using non-abrasive bio-chemicals, we thoroughly clean all domestic ovens, hobs and extractor fans. We treat every home with respect and courtesy so we don't make a mess and don't create a fuss. Our cleaning process is so thorough, it can take anything from 2-4 hours to complete depending on the type and size of oven.
Double, singles and range ovens​
Our experienced team of Sussex oven cleaners are happy to take on any size or type of domestic oven. We do as deep and thorough a clean on a single oven, a double oven or a large range cooker.  No matter how large or how dirty your oven is, we will take the time we need to get it as clean as physically possible. By using our specialist dip tank and taking apart every part of the oven which can safely come apart, we can get your oven sparkling clean and, in most cases, looking like new.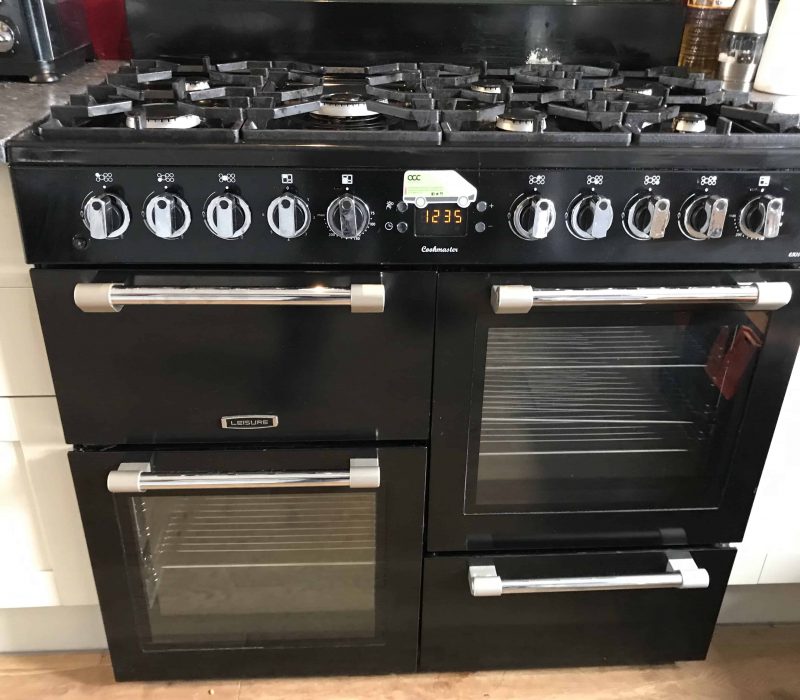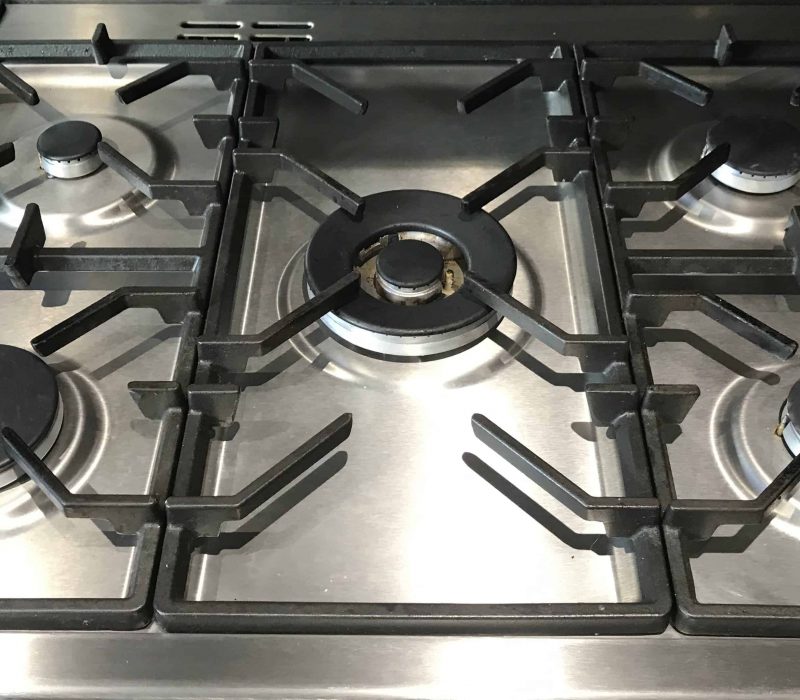 All cleaned to perfection​
Dried on food and grease can be hard work to remove from hobs as well as inside ovens. That's why we offer a full hob cleaning service for electric and gas hobs. We don't use any abrasive chemicals, just bio-chemicals and elbow grease to bring your hob back to its former glory. Whether you have a small fitted hob or a large freestanding range cooker with a huge hob, we will take it on no matter how dirty it is. 
Cooker hoods / extractor fans
Cooker hoods / extractor fans
Because cleaning hoods and extractor fans is often awkward because of where they are, they are often overlooked in kitchen cleaning or just the outside bit facing into the kitchen gets cleaned. This isn't ideal as they can get clogged up and stop working properly if they're left without cleaning for too long. They also have that unpleasant issue of dripping built up grease onto your nice clean hob.  That's why we take on this job for you. We can spare you any climbing on your appliances and clean your extractor hoods thoroughly so they look great and keep on working effectively.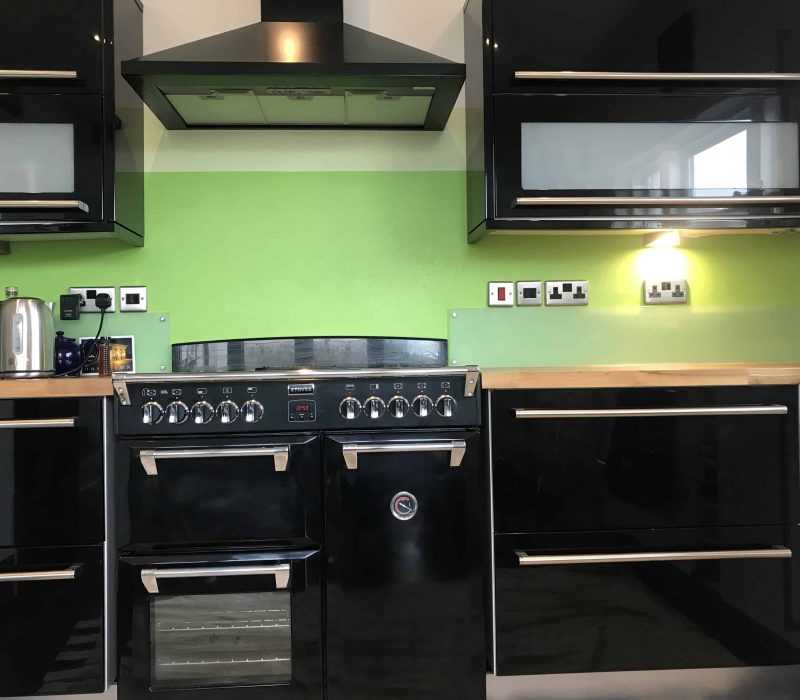 Need something specific? Let's discuss your query in brief